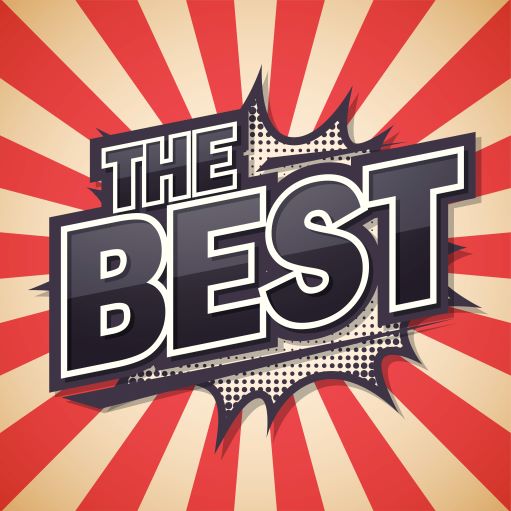 Many of the "BookPage Best Books of 2021"  - in fiction and non-fiction - are available at the library!
Titles link to the record in our catalog, where you can place a hold with your library card, and pick up the book at the library.
Happy Reading, and here's to a safe and happy 2022!
Fiction
The Love Songs of W.E.B. Du Bois, by Honorée Jeffers
Great Circle, by Maggie Shipstead
Cloud Cuckoo Land, by Anthony Doerr
Hell of a Book, by Jason Mott
Matrix, by Lauren Groff
Damnation Spring, by Ash Davidson
The Prophets, by Robert Jones Jr.
Crossroads, by Jonathan Franzen
Klara and the Sun, by Kazuo Ishiguro
How Beautiful We Were, by Imbala Mbue
What Comes After, by JoAnne Tompkins *
Honorable Mention
The books below were listed as Best Books of 2021 on various publications, including The New York Times, Entertainment Weekly, Vulture, and others.
The Push: A Novel, by Ashley Audrain*
This Close to Okay, by Leesa Cross-Smith
Girl A, by Abigail Dean
Let Me Tell You What I Mean, by Joan Didion*
Infinite Country, by Patricia Engel
The Wife Upstairs, by Rachel Hawkins
The Final Girl Support Group, by Grady Hendrix
The Kindest Lie, by Nancy Johnson
All Girls, by Emily Layden
The War of Gloria, by Atticus Lish
No One Is Talking About This, by Patricia Lockwood*
Milk Blood Heat, by Dantiel W. Moniz*
Summerwater, by Sarah Moss*
The Lost Apothecary, by Sarah Penner
My Year Abroad, by Chang Rae-Lee
The Kitchen Front, by Jennifer Ryan
Chronicles from the Land of the Happiest People on Earth, by Wole Soyinka
Harlem Shuffle, by Colson Whitehead
The Fourth Child, by Jessica Winter
Non-Fiction
Crying in H Mart, by Michelle Zauner
Empire of Pain: The Secret History of the Sackler Dynasty, by Patrick Radden Keefe
Facing the Mountain, by Daniel James Brown
Four Hundred Souls, edited by Ibram X. Kendi & Keisha N. Blain
The Secret to Superhuman Strength, by Alison Bechdel
The Code Breaker: Jennifer Doudna, gene editing, and the future of the human race, by Walter Isaacson
Cultish, by Amanda Montell
Honorable Mention
All the Frequent Troubles of Our Days: The True Stroy of the American Woman at the Heart of the German Resistance to Hitler, by Rebecca Donner
* Ebook and/or e-audio only