Community Room
The Library has a 60-person Community Room that may be reserved by not-for-profit groups for approved purposes. (Online reservations for the Community Room are not available at this time. If you wish to reserve the Community Room, please contact the Reference Desk by clicking on the chat button below right, or call at 603-886-6030 x 4522.)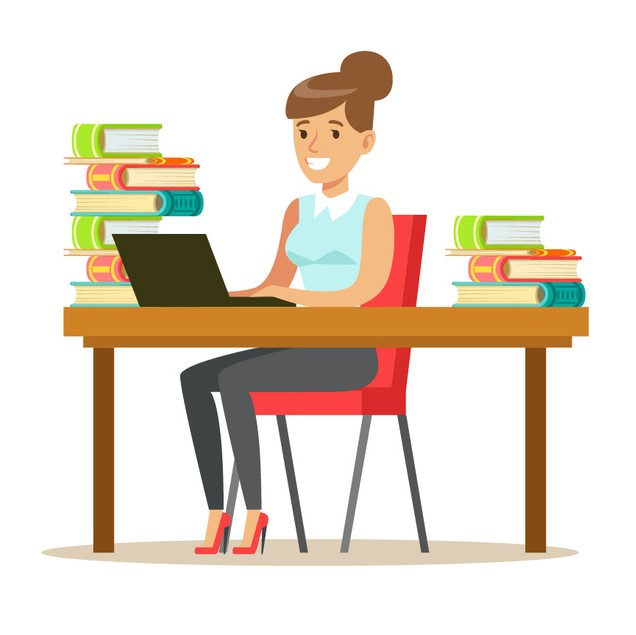 Study Rooms
There are also two rooms available for small group study. One study room may be reserved in advance, while the other is first-come, first-serve.
Study rooms are available for two (2) hours. Click here to reserve a study room or on the button below.
Study Carrels
Study carrels are now available for individual study. Please visit or call the Reference Desk at 603-886-6030 x 4522 to reserve a study carrel.