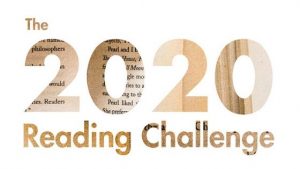 Complete as many adult books from the list of challenge categories during 2020. Everyone completing the list will be eligible to win a $75 gift certificate from T-Bones. All participants will be entered to win additional prizes.
See the list of categories and register for the online program here.
Don't want to track your progress online? Click here to download the paper log.
Good luck!